Ina Garten's Flag Cake is a famous Barefoot Contessa recipe for Fourth of July and Memorial Day. However, it isn't her only patriotic dish. The Food Network star has another dessert she makes for red, white, and blue celebrations.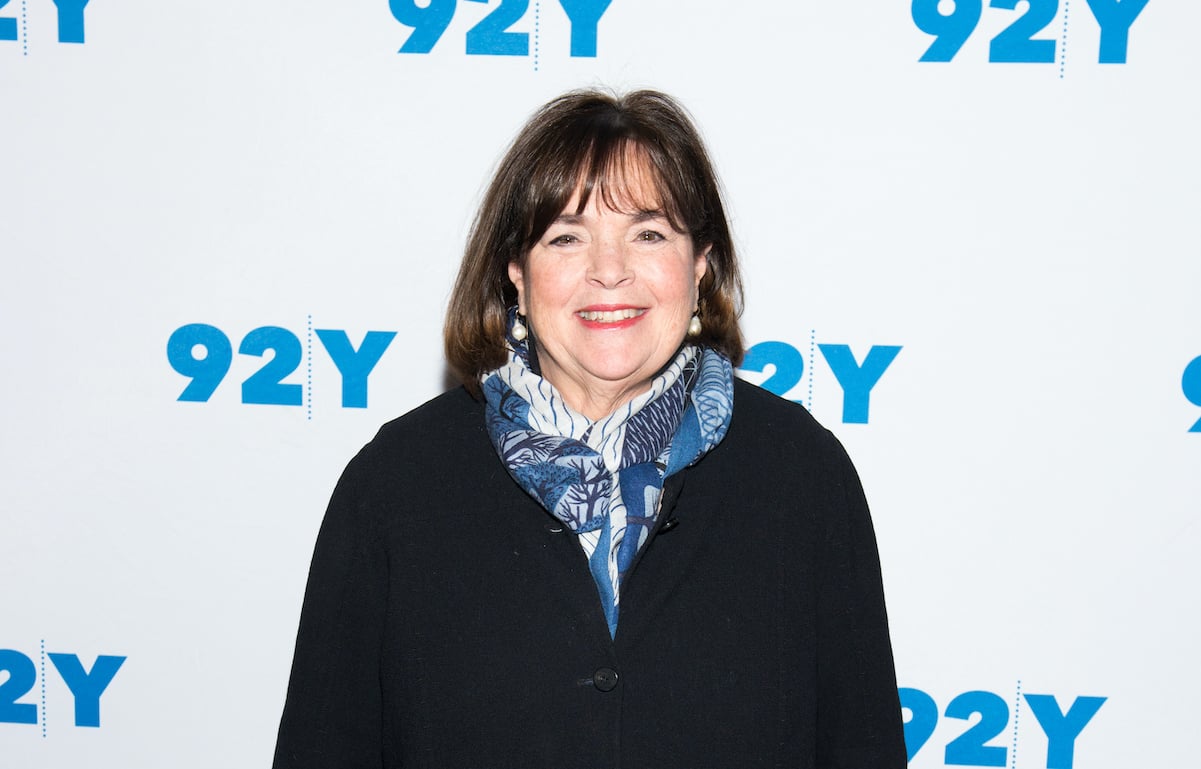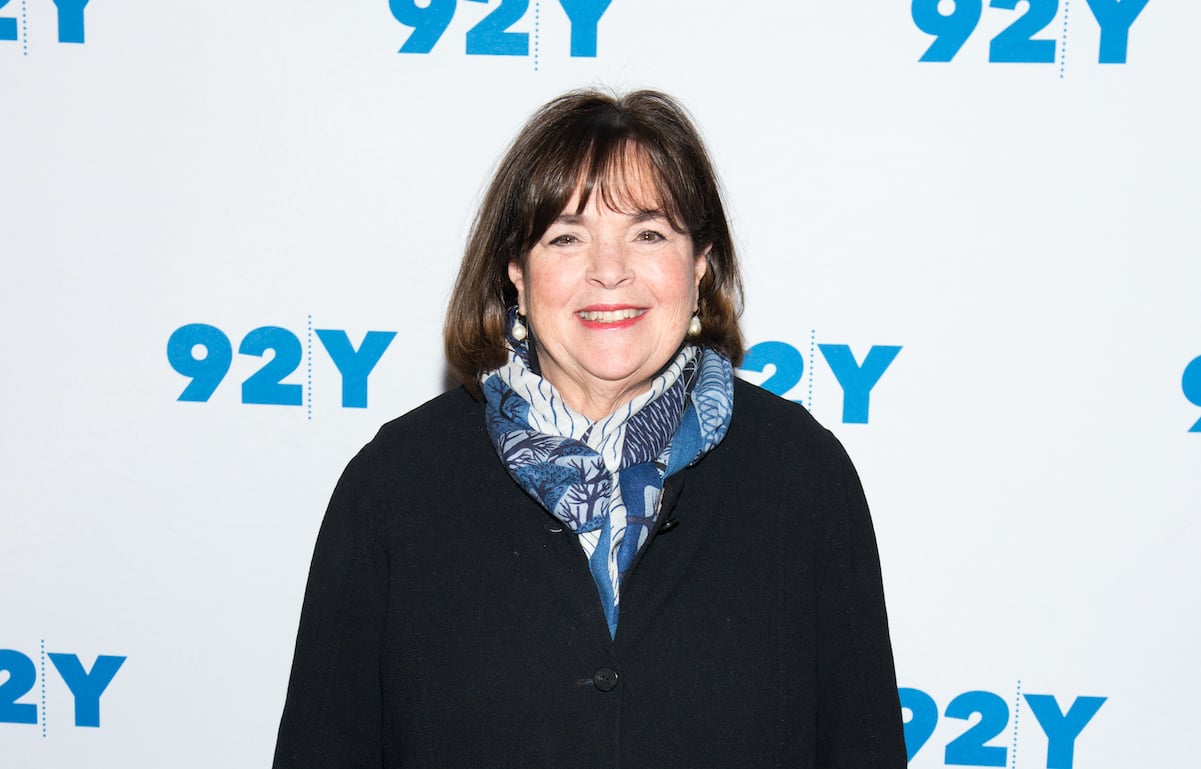 RELATED: Ina Garten's Chocolate Cake Recipes Besides Her Famous Beatty's Chocolate Cake
Beatty's Chocolate Cake might be the cookbook author's most popular Barefoot Contessa dessert but her Flag Cake is also well-known. It's been part of Garten's recipe repertoire since 2002, the same year Barefoot Contessa premiered on the Food Network. 
Garten included the dessert in her third cookbook, Barefoot Contessa Family Style. Fittingly, Garten included it as one of the recipes she likes to make for family and friends. And what's a better example than Flag Cake? 
Garten's Flag Cake is an easy sheet cake topped with frosting and strategically placed raspberries and blueberries to resemble the American flag. The beauty of this cake is, like most of Garten's recipes, how simple it is. As the best-selling author said on Barefoot Contessa while assembling a Flag Cake, it "uses really simple ingredients but it looks so dramatic." 
Ina Garten's Flag Cake isn't her only patriotic dessert, she has Fourth of July cupcakes
RELATED: Barefoot Contessa: Ina Garten's Easy Trick to Making Perfect Potato Salad
Already made the Barefoot Contessa's Flag Cake multiple times? Want to switch it up and try something different? Make Garten's Fourth of July cupcakes. They're not made with red, white, and blue ingredients. Instead, it's the decorations that make them Fourth of July themed.
In a June 2016 post on her official Barefoot Contessa website, the celebrity chef posted a photo of some of her Chocolate Ganache Cupcakes decked out with Fourth of July decorations. Garten made them Independence Day-ready using cupcake liners with stars and stripes. Cupcake toppers in the shape of stars offered an added patriotic touch.
Make the Barefoot Contessa's Flag Cake, her Chocolate Ganache Cupcakes, or both for patriotic desserts to mark Memorial Day or the Fourth of July. 
How to make Ina Garten's Chocolate Ganache Cupcakes
RELATED: Barefoot Contessa: The 7-Ingredient Dessert Ina Garten Loves Making for Spring Parties
Make these chocolatey Barefoot Contessa cupcakes with just nine ingredients. Garten, who is known for her simple recipes, uses butter, eggs, chocolate syrup, "good" vanilla — Nielsen-Massey is the Barefoot Contessa's favorite store-bought vanilla — all-purpose flour, and instant coffee granules to make the batter. 
Garten begins by creaming together room-temperature butter and sugar in a standing mixer. Then she slowly adds the eggs followed by the chocolate syrup and vanilla. Finally she incorporates the flour and coffee granules being careful not to overmix the batter. 
Then Garten divides the batter between cupcake tins and bakes them for about 30 minutes. While they're in the oven she makes the ganache topping. Garten melts semisweet chocolate chips with instant coffee granules and heavy cream over a double boiler. 
Once the cupcakes are out of the oven it's time to add the ganache. Garten dips each cupcake into the ganache giving them a shiny, chocolatey coating. Add some stars and stripes and the Chocolate Ganache Cupcakes are ready for a patriotic party.